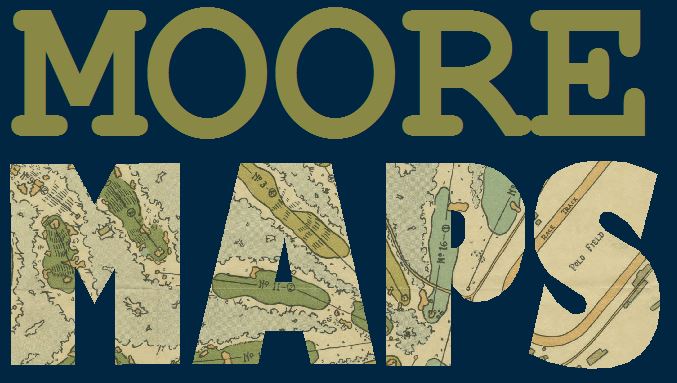 Owner Name or Parcel ID:
Example: Last Name, First Name OR 00002151
Select additonal layers for the map.
* Layer only draws when zoomed in.


The imagery shown on this site was provided to the GIS Department by the Moore County Soil and Water Conservation District, Moore County Library and the Public Safety Department. The idea of this website was for the Moore County departments, municipalities, and citizens to have easier and faster access to historical imagery of Moore County, NC. The imagery prior to 1988 was mapped from photos that were not orthorectified so there are known spatial inaccuracies. Please see the Moore County GIS disclaimer or contact the Moore County GIS Department for any further detail about the correctness of the information displayed.
| Parcel ID | Owner Name | Second Owner Name | Mailing Address | City | Year Built |
| --- | --- | --- | --- | --- | --- |
Select a record to zoom to that parcel.